The main breaker to our house tripped the other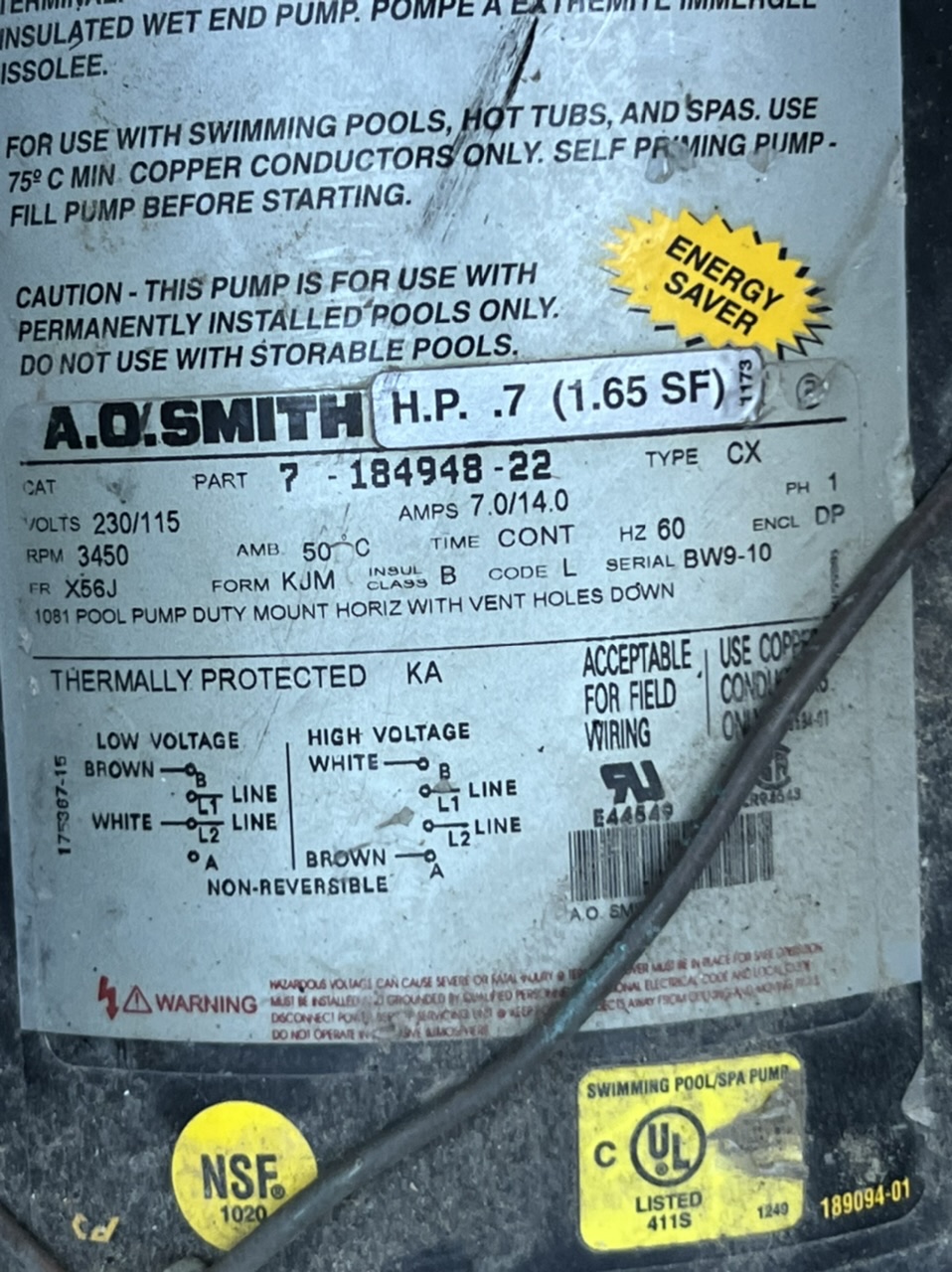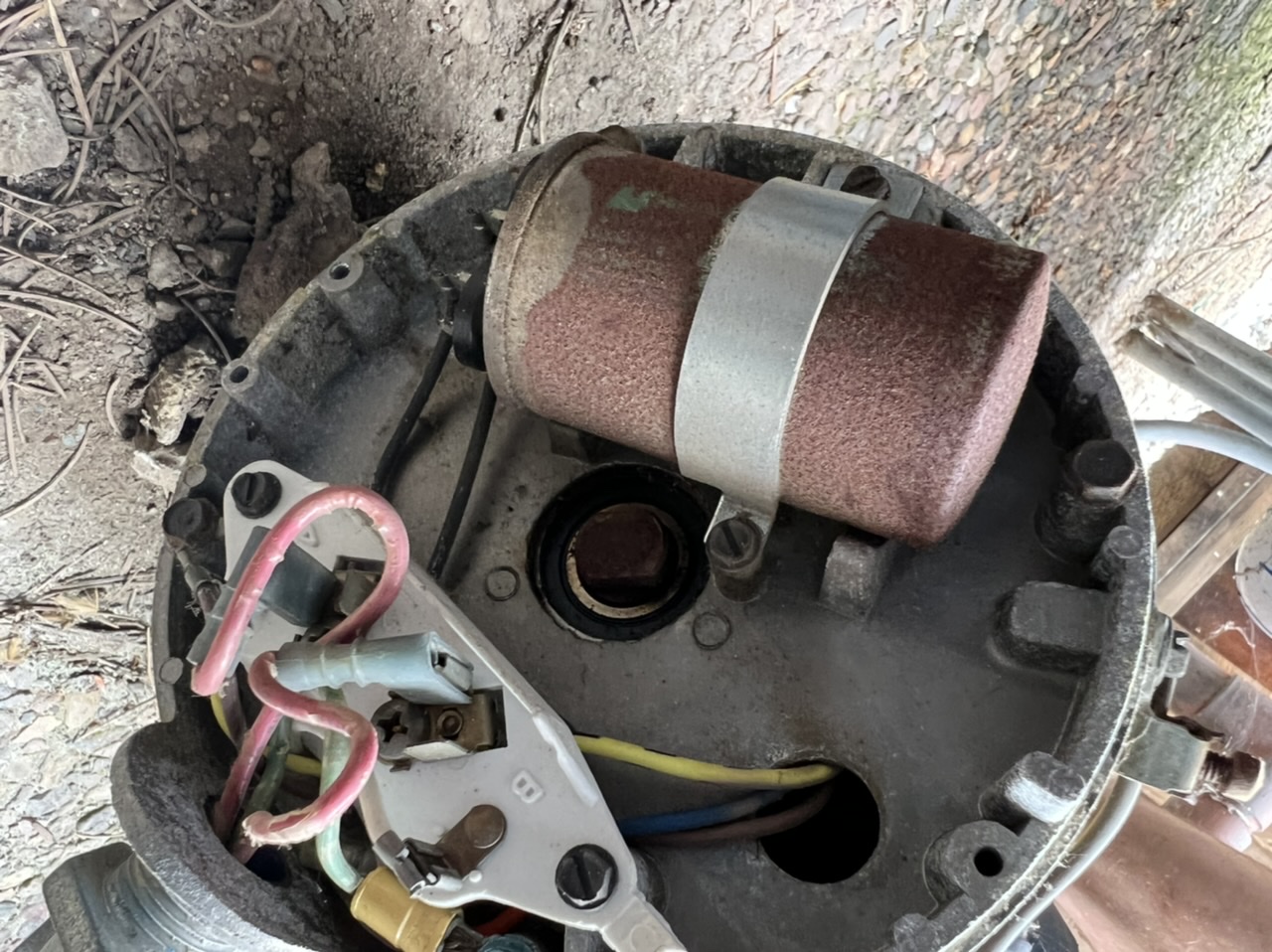 day. Since then, the pool pump motor has been humming for about 10 seconds then shutting off when trying to start. I was able to manually start the motor last night, and let it run for as long as it would, but it shut off on its own after about 20 hours and then the same issue happened.


From what I read, it looks like a can try to replace the capacitor, but I'm not sure what the replacement part is. I am looking into upgrading to a VS motor, but if I can get this thing working for a few more weeks, I would love to do so. Any ideas what capacitor I need? Thanks!