Identify this Pool!
81 Views
Last Post 01 September 2020
Marceli
posted this 31 August 2020
- Last edited 31 August 2020
What model pool is this one, and do you have parts for it?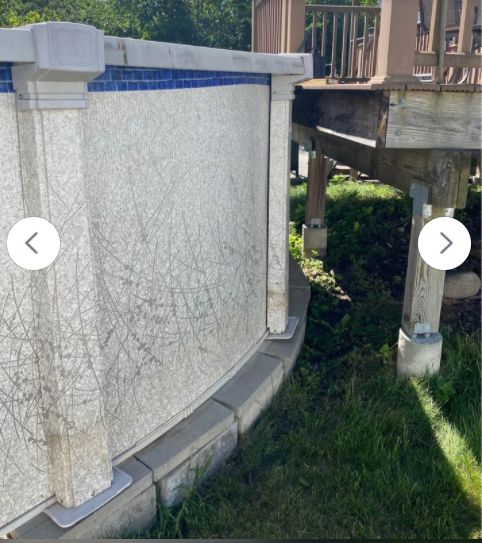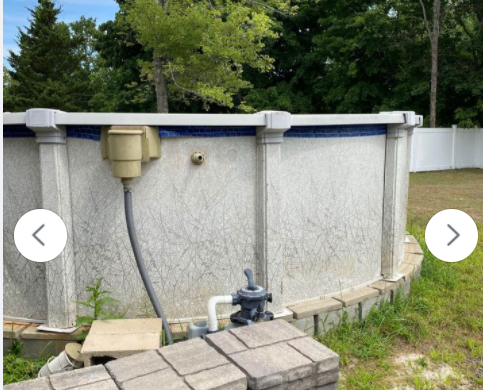 It looks like you have a Sharkline Escalade model. What is the size of the pool? What is the total number of top rails on the pool?
Marceli
posted this 01 September 2020
The pool is 18 feet round. I am not sure about the top rails. Trying to decide if I should get this one, and sell the parts for the Vogue. I want something that you guys carry pieces for. I also want to have it saltwater. I will ask the seller about rails.
InyoRob
posted this 01 September 2020