Hi all,
I'm a newbie here. I've learned quite a bit online on youtube on managing my saltwater pool. Everything has been going well for the last three months and then I checked the water this week and the chlorine was low. I had an error code on my aqualink Jandy aquapure display of 120 and 121 (crurrent issues, I believe) and so I checked the connection to my salt-cell and it was very very HOT and corroded (see attached photos).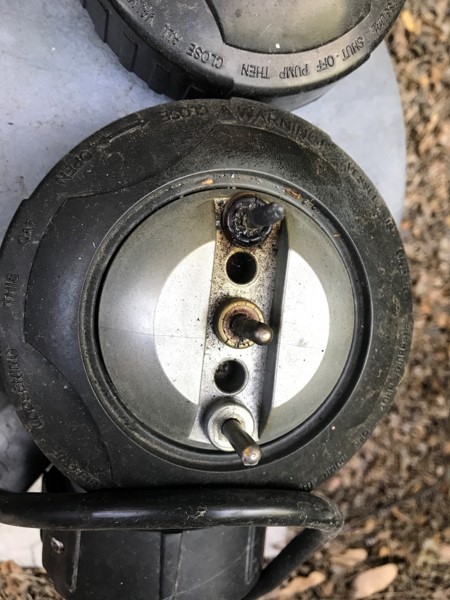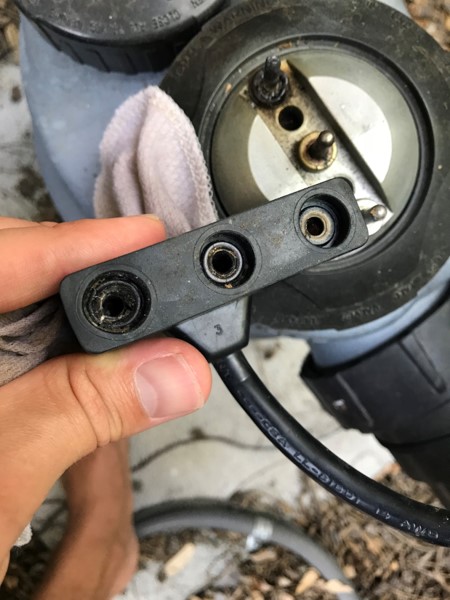 It looks like it needs to be replaced. I'm currently waiting for the home warranty contracted pool guy to come out and take a look.
Anyone ever had this happen?
I have the nature2 fusion soft system connected to a Jandy aqualink system. The chlorinator system is 6 years old this year, which I think is due for a change anyways.