I just purchased a Century B2843 motor and GOKIT32 kit for my Pentair Whisperflow WFE8 pump. I replaced the shaft seal, the seal plate gasket and the diffuser oring. I followed your video for the shaft seal and had no problems with it. The seal plate gasket was difficult to fit in the groove, but eventually stayed in.
After reassembling, I have a small leak with water seaping out at the bottom - only when the pump is running: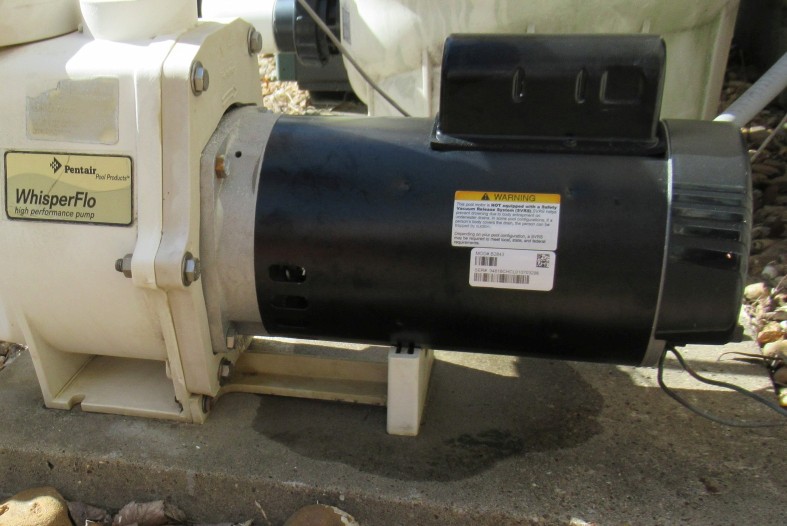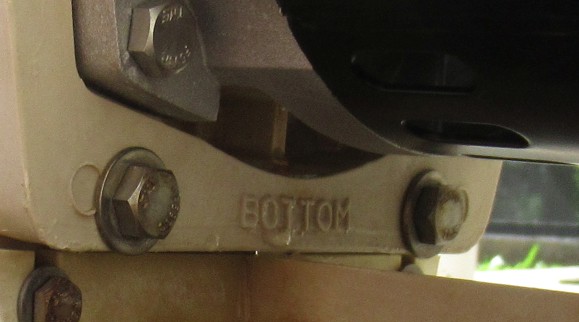 What's causing this, the shaft seal, or the seal plate gasket? Could the new shaft seal be bad?
Thanks.