Help identifying pool so I can purchase parts
Help identifying pool so I can purchase parts
294 Views
Last Post 18 June 2021
Topic Is Solved
I need help identifying my pool so I can try to locate some replacement parts. Thanks in advance.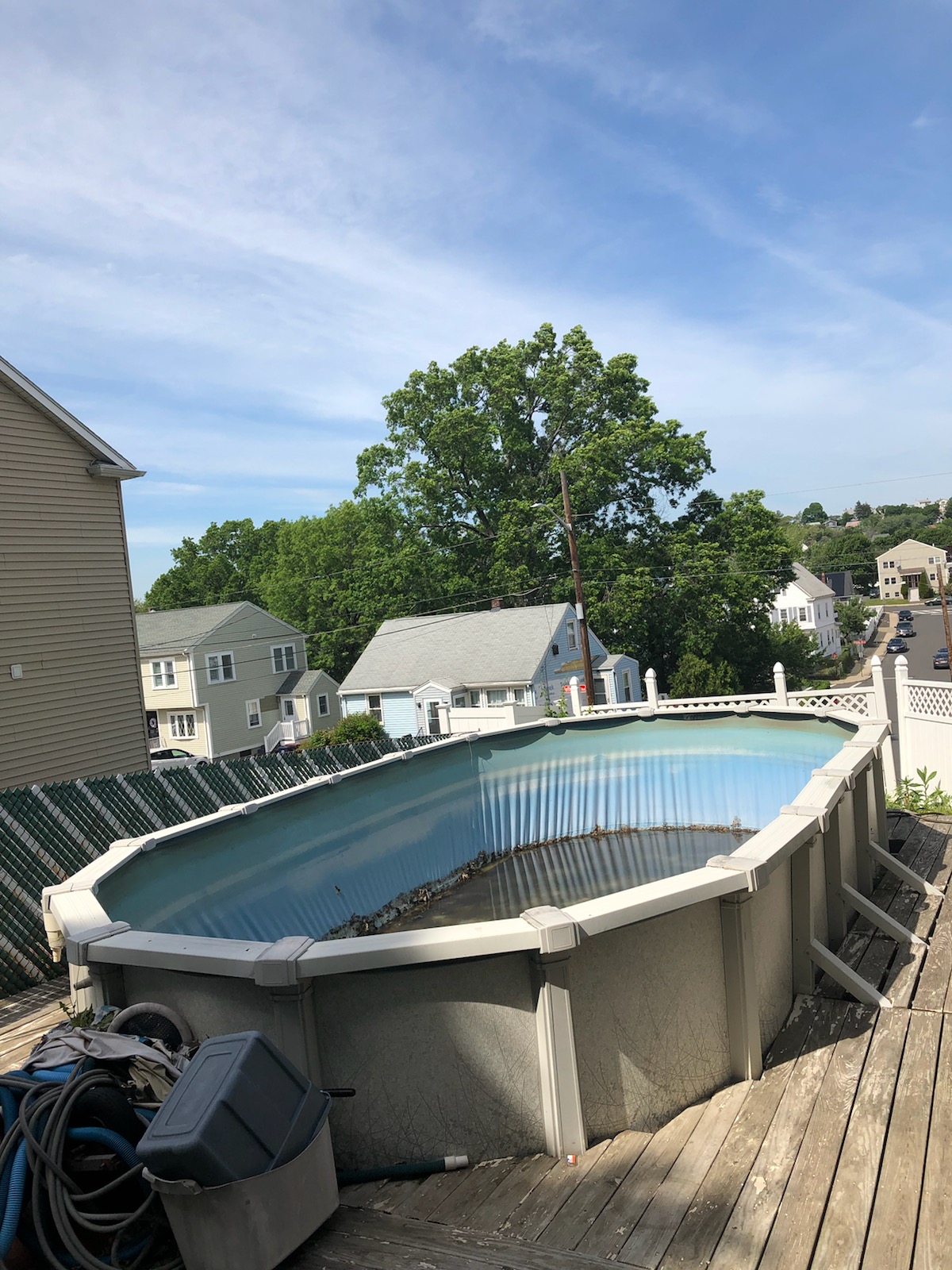 This appears to be a Sharkline Escalade model. What is the size of the pool? What is the height of the pool wall?
It is 12 x 24 and the wall height is 52". Could you provide a link to the parts. I need the wall track, some base plates, and some top stabalizer tracks. Also there is a small rust hole in the wall. Is it safe to repair? Some sites say yes some say no.
Thank you very much for the help!!!!
I only see the resin bottom rails. Do you have the metal ones? If not can I mix the resin with some of the metal that I have, I was trying to just get all new.
Thanks