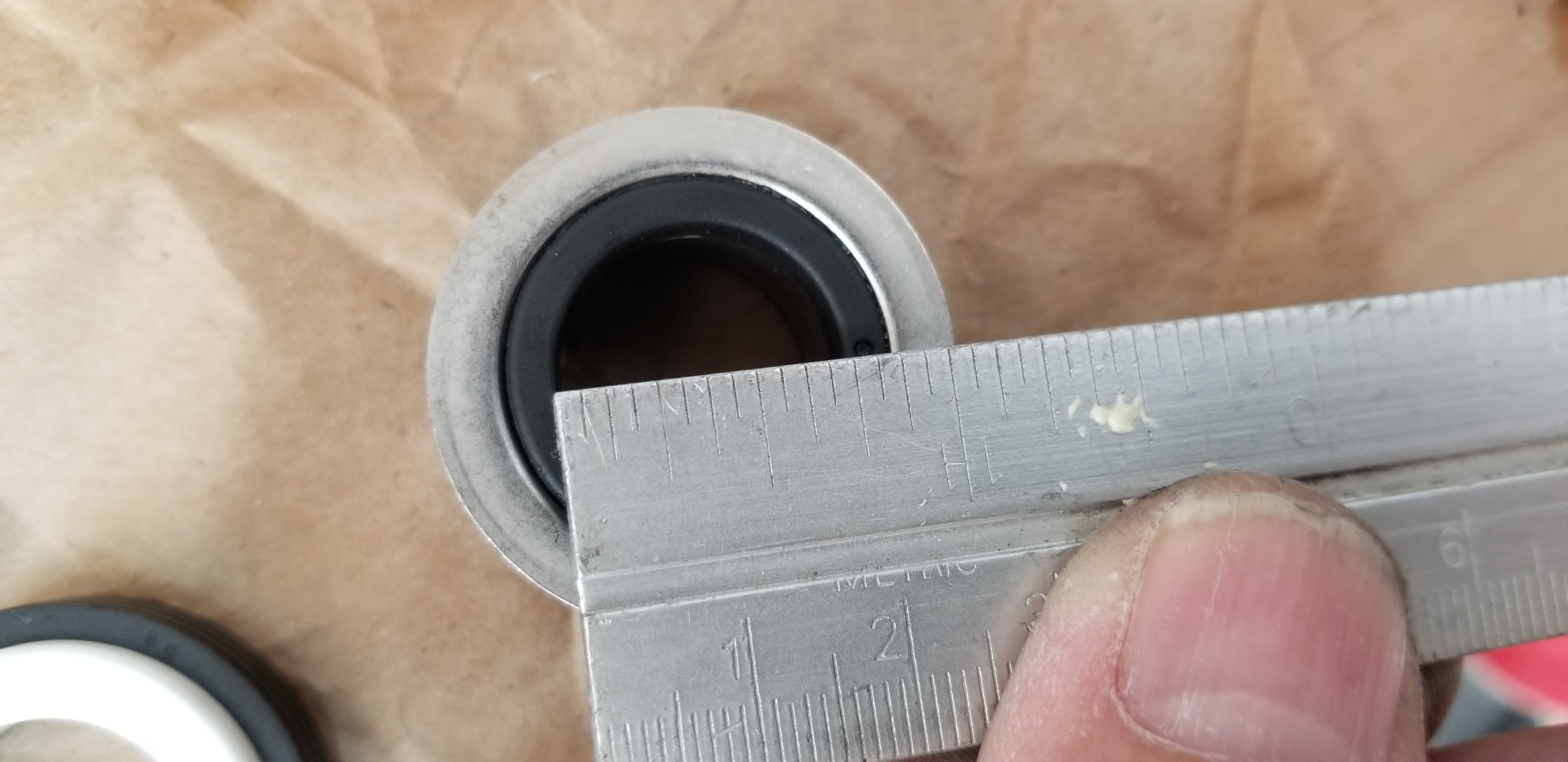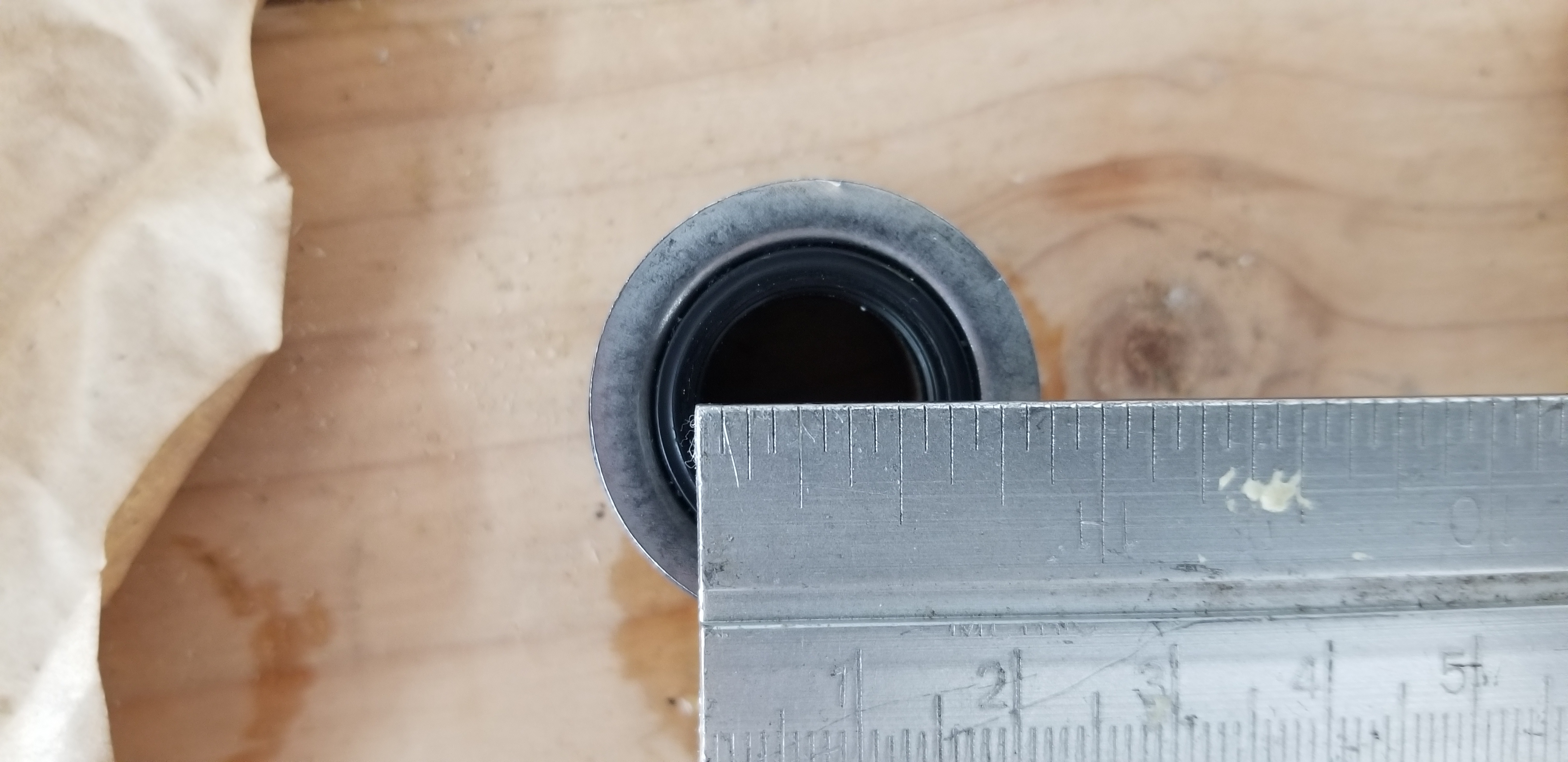 I resently ordered, and received: Seal Plate Kit - C203-194P Item# 5055-30. I thought it was a repair for my leaking pump, a Val=Pak V26-380. Without verifying the parts (they seemed correct), I dis-assembled and reassembled with the new parts. When I rewired and turned on, it had no suction. When I shut it off, it leaked worse than before.
After a quick evaluation, I learned that the parts do not match the originals. There was a gap between the two new porcelain seals (no contact, no seal). Since the pump was apart, I called and went to Leslies Pool Supply (30 miles away). Needless to say they didn't have it. No other places open to match it up. I took some pics of the problems. The space between the seal seat (in the replacement parts) and the impeller seat, is about 1/4 inch greater. The seals are about 3/16 inch greater in inner diameter.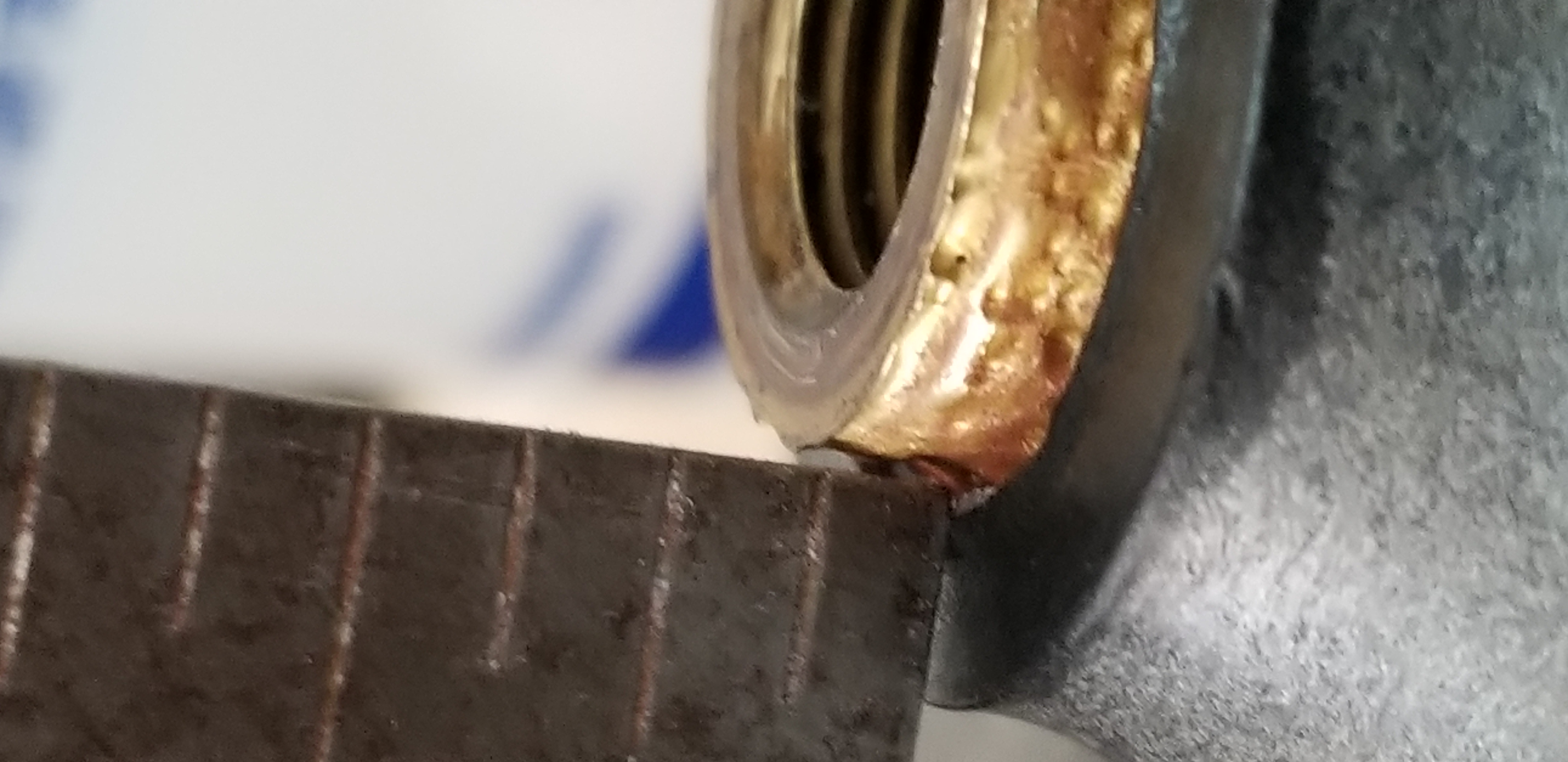 It seats aroung the impeller shaft rather than on the end. The depth of the seal seat in the plate is also 1/8 inch deeper than the original. The only thing that worked well was the casing seal. I have more pics and would like to discuss. Please email me.