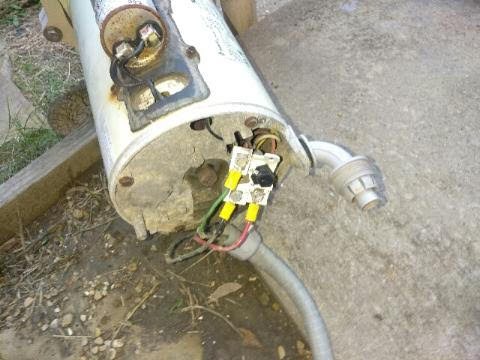 I have a 2hp Whisperflow single speed pump system
Model 196240
I am seeking information regarding the component within the motor where L1, L2, and GND wires connect to.
On the flip side of this ckt board:
- L1 connects to a yellow wire going into the motor...
- L2 connects to a different yellow wire...
- Neutral connects into the back side of the 115/230 sel switch
Also on the back side of the 115/230 switch is a black wire and a white wire
The core of my problem is a damaged red wire that is also connected to the 115/230 switch
I need to repair this red wire. Where does the red wire connect to within the motor?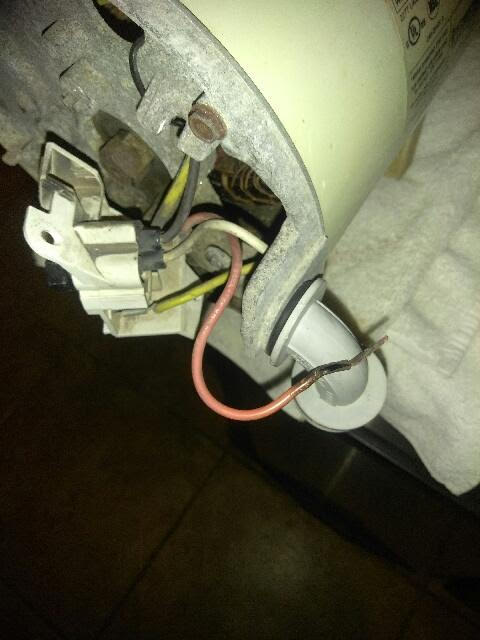 Other key points to mention:
- I can turn the motor shaft easily in both directions
- I have swapped capacitor with known working replacement and no change
- I have verified I am getting 115v on wire connected to L1
- I have verified I am getting 115v on wire connected to L2
- I have verified L1 & L2 combined are getting between 230-240v
Thanks