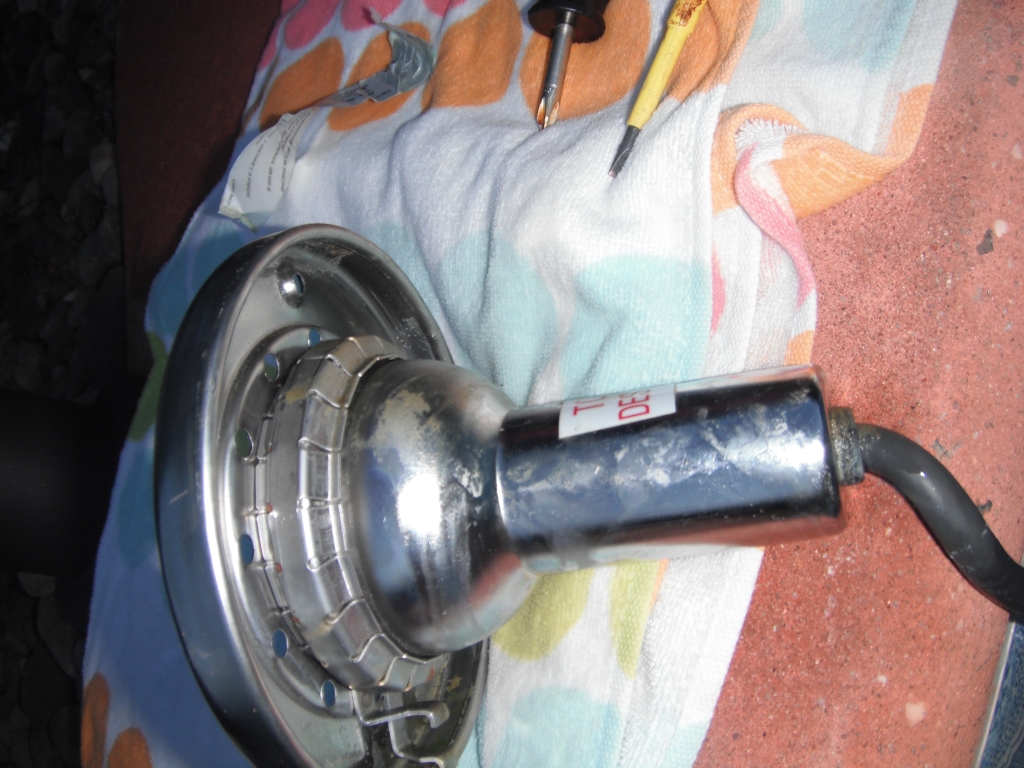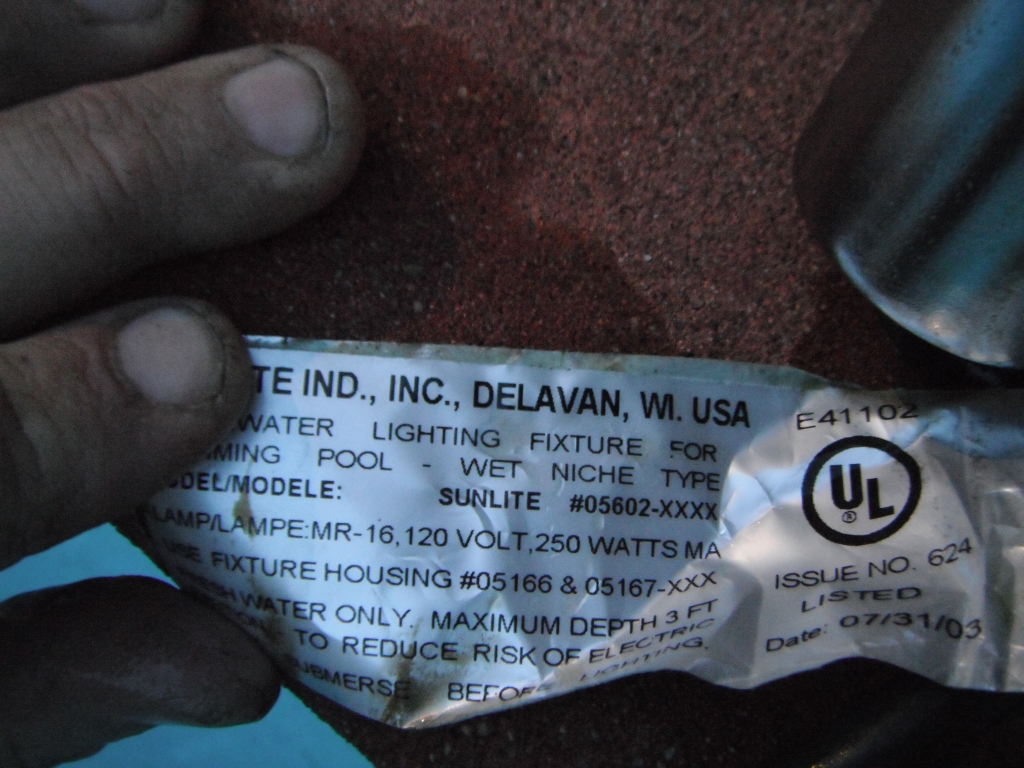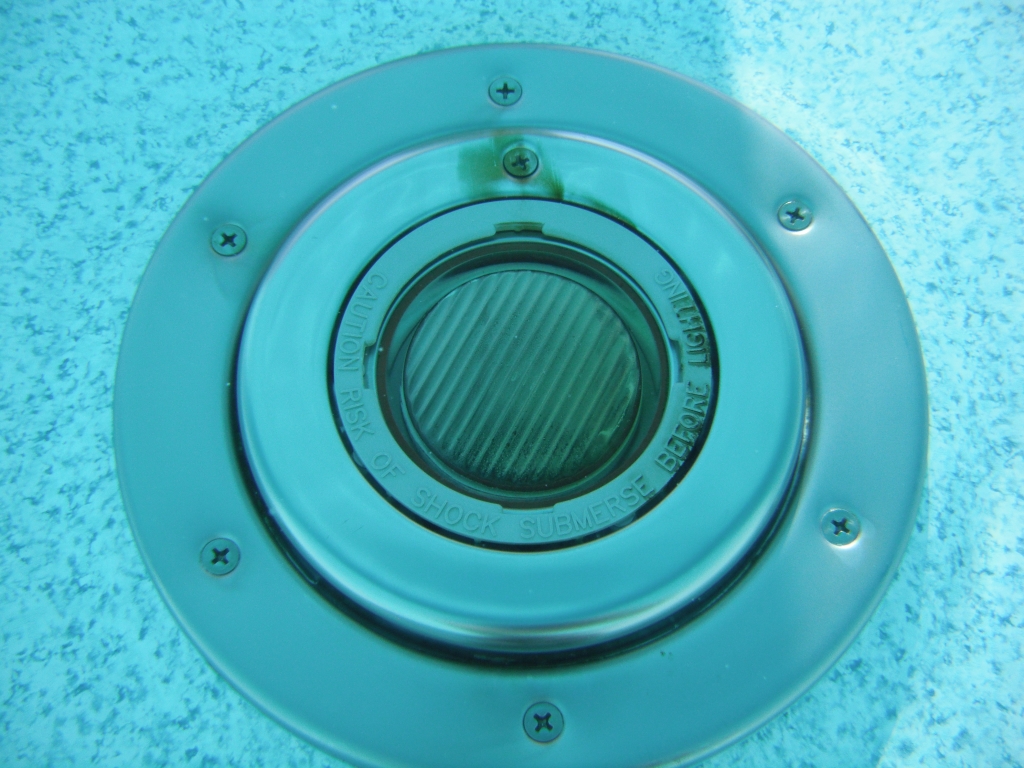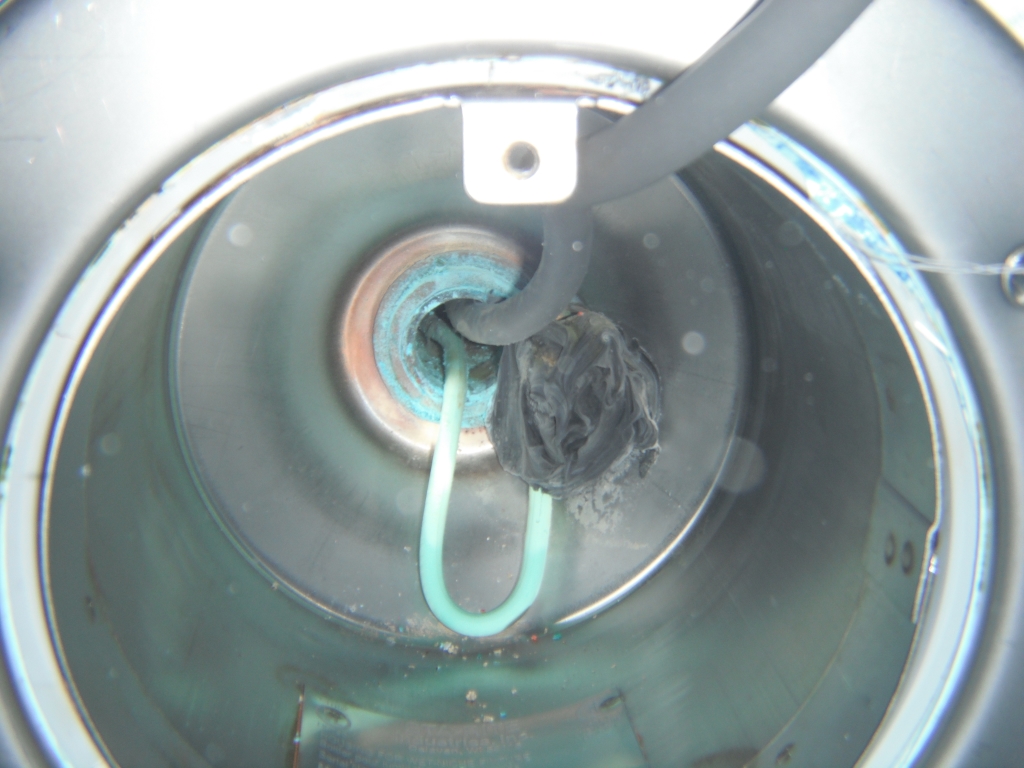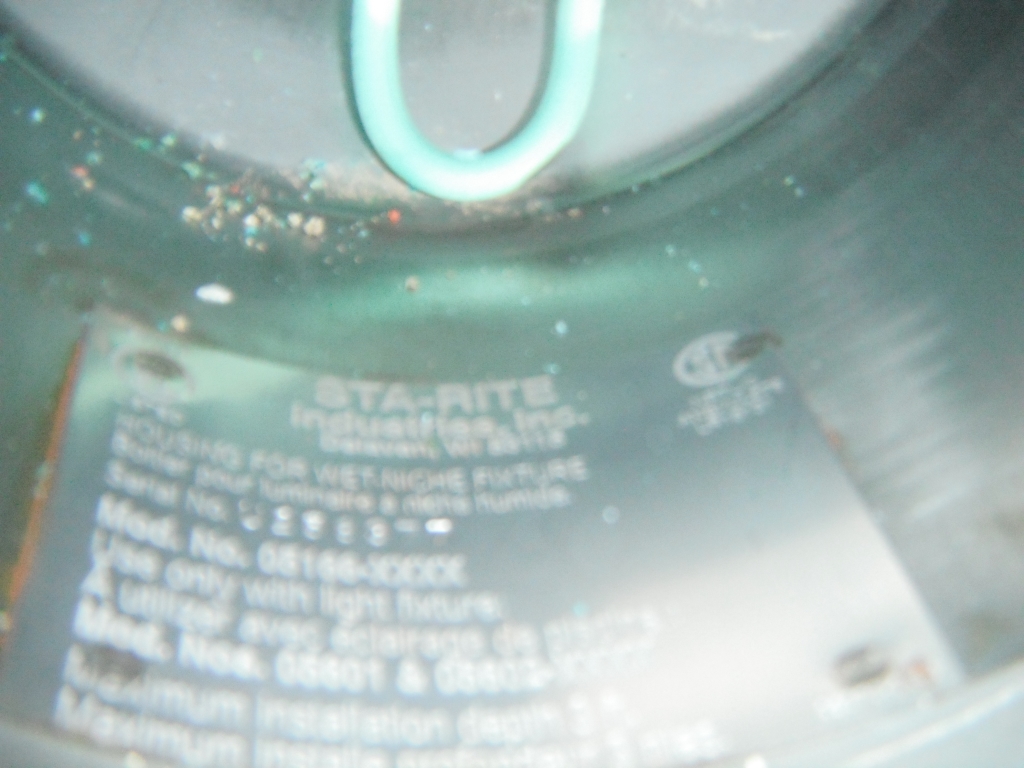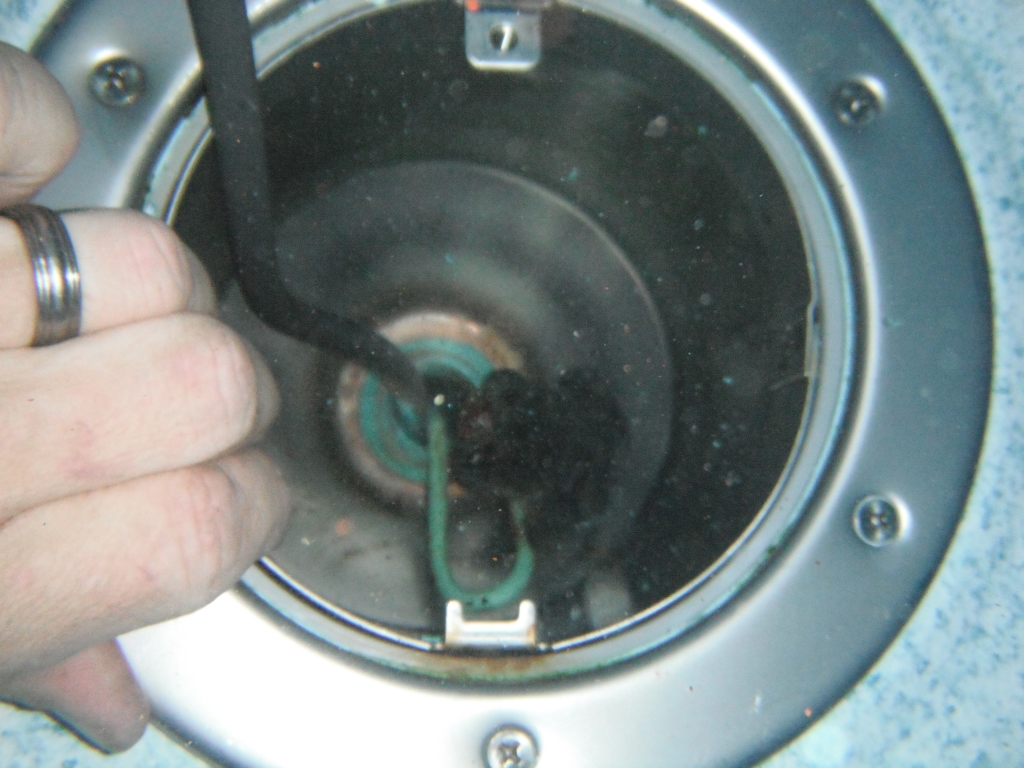 I currently have (2) Sta-Rite Niches, Model #05166-XXXX which has Sta-Rite 120v 250w halogen lamps. I have attached photos of the niches taken underwater, photos of the opened housing, light issues, etc. I replaced the bulbs to no avail. I note the Sunlite 5602-XXX states "Fresh Water Only" and we converted to salt a couple years ago, thus I am not sure if that is what contributed to the failure.
At any rate, I would like to pull the light fixtures and retro install LED lights into the current niches and I will be converting from 120v to 12v with transfomer.
All of our equipment is new this year . . . Pentair Whisper VS motor, Pentair Heat Pump, Pentair salt generator system, etc if that helps. I do have a 1200w transformer, that has multiple lines out for landscape lighting etc, with LED landscape lighting pulling about 150w or so off the transformer.
What would be my best bet to replace the current lights, while retaining the niche, which is in good condition? Colors and all that jazz is fine, however I am most concerned with white light output (LED) on low voltage, so color does not have to be an option.
Thank you!
Jeff