I am looking for a new relay. I can't seem to locate this exact part after an exhaustive search. I'm looking for a suitable/equivalent replacement. My box has 2 different model #'s, but both are the same. Here are some pics, with the specs. This is for a Jandy SHPF2.0. Thanks for any help!
Jim
Bad relay top view with specs.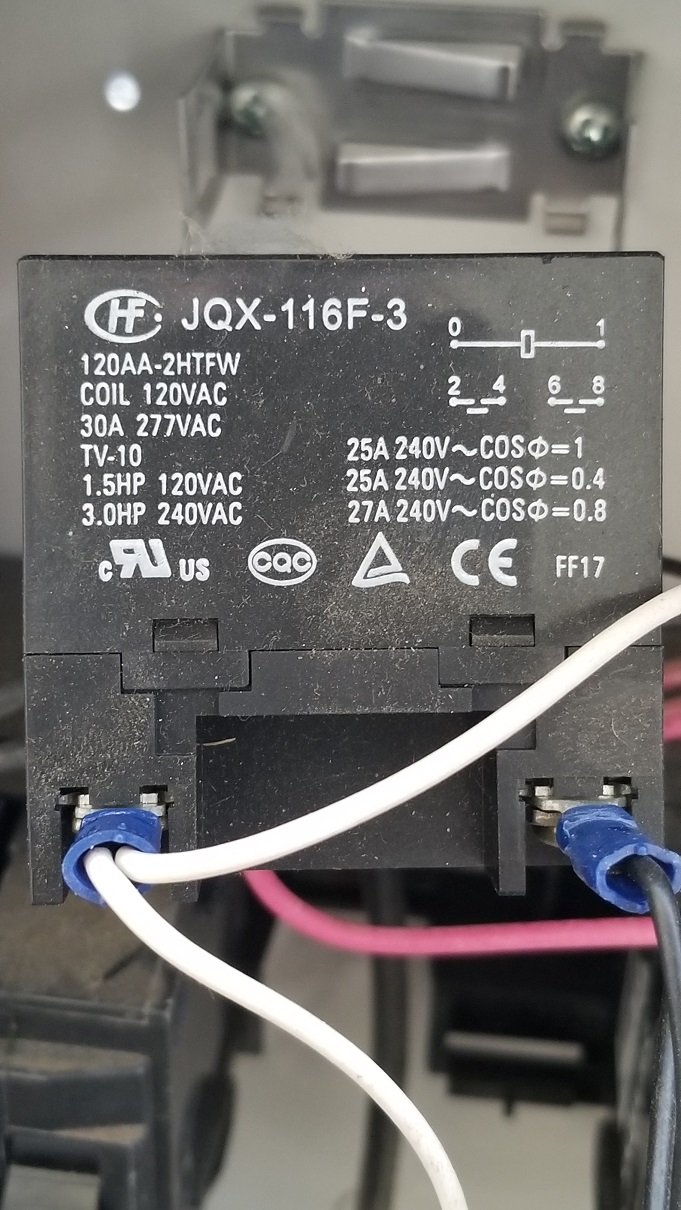 Side view of connections.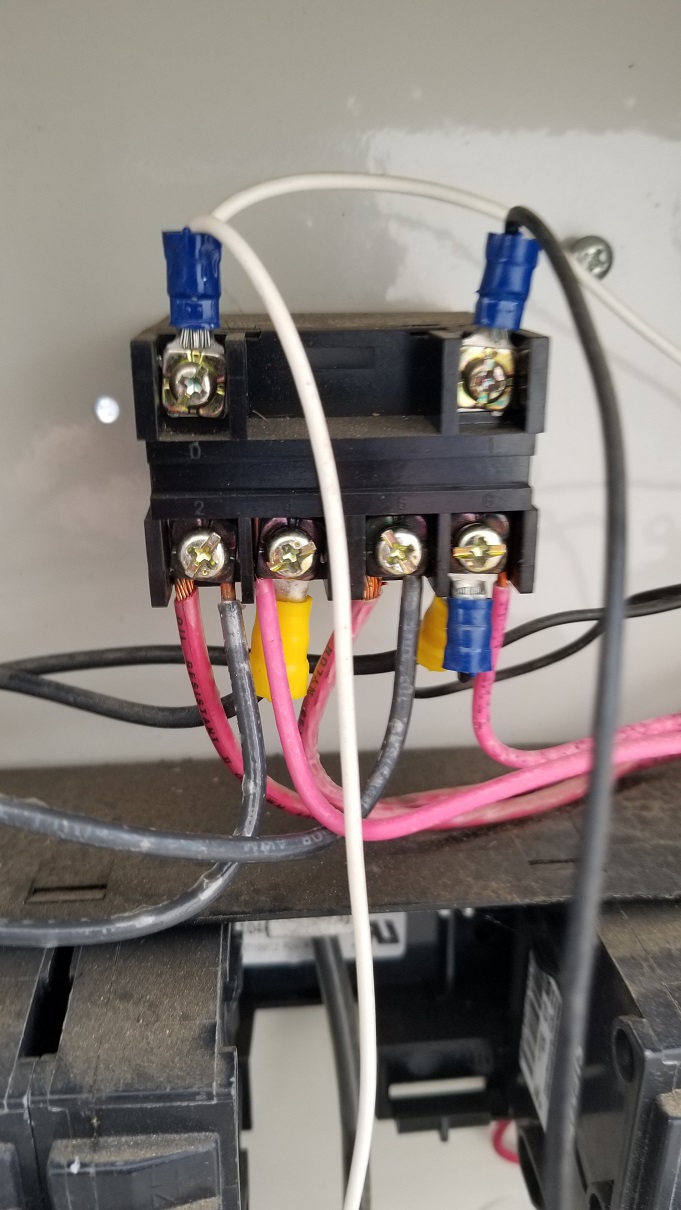 View of entire control box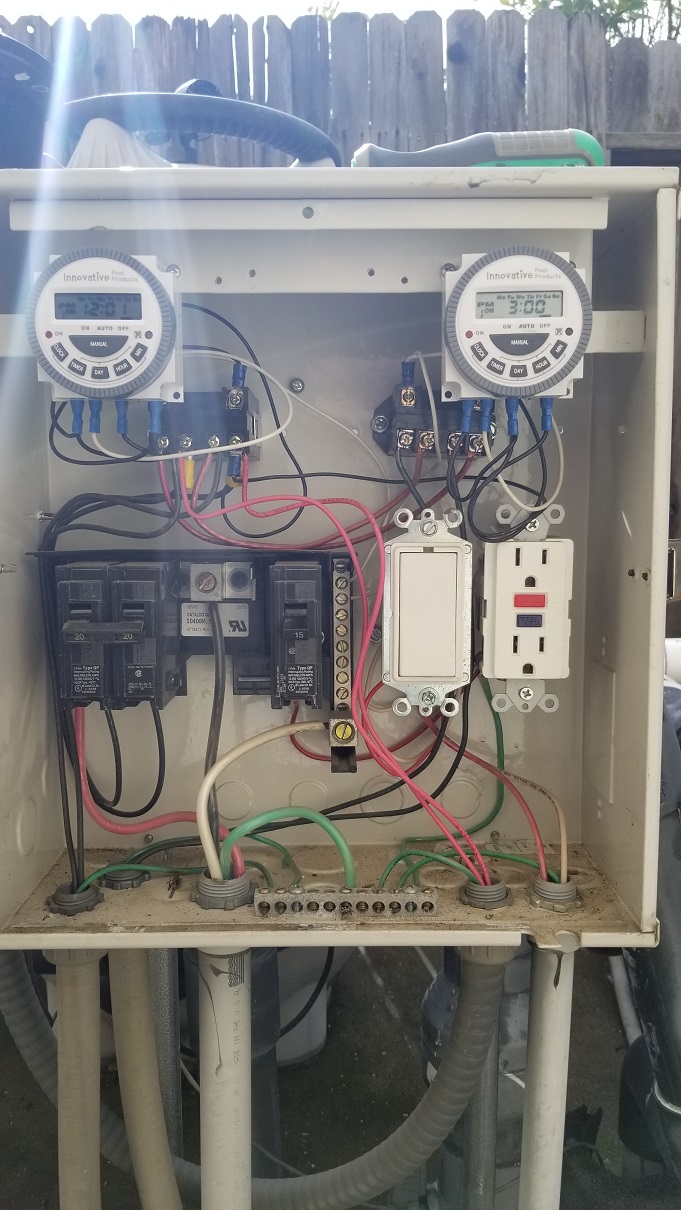 2nd relay that still works, different model #, same specs.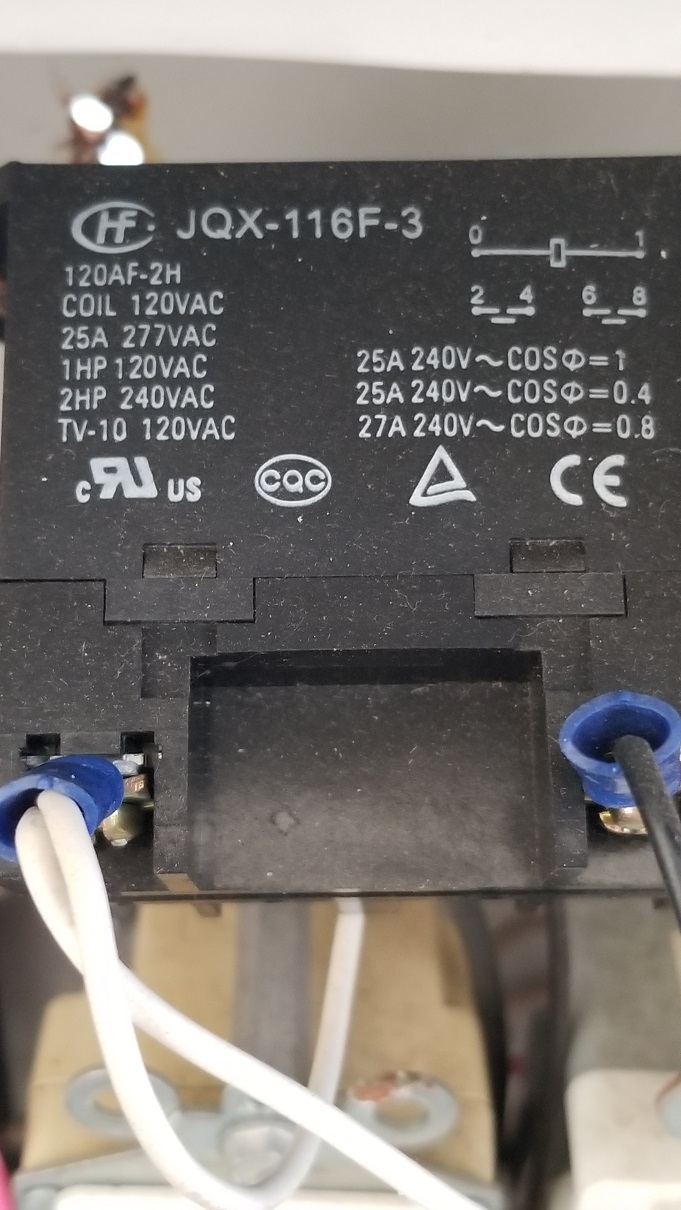 Thanks for any help!