Need bottom rail
361 Views
Last Post 06 June 2017
MartyGhiloni
posted this 02 June 2017
- Last edited 06 June 2017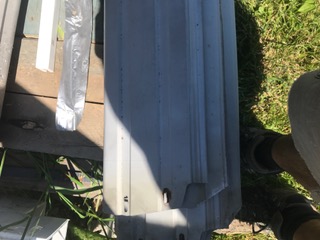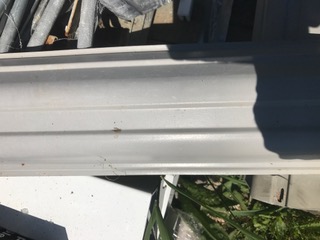 need bottom rail for this 24 foot round pool.. older pool... can you let me know what i need.. Thanks--Marty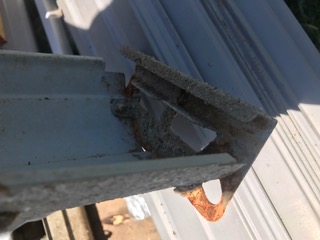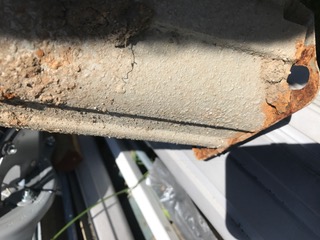 n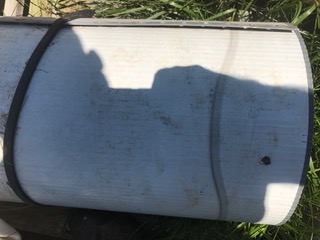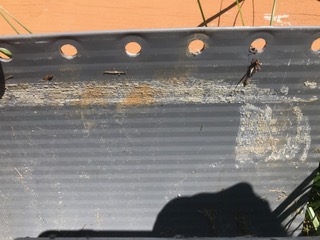 Hello MartyGhiloni - We'd be glad to assist you. Could you post a couple pictures of your top cap and an end view picture of the bottom rail?
Thank you for the additional pictures. We still need a picture of the top cap. The top cap is the piece that covers up the top plate where the top rails meet. It's usually plastic but the older models have aluminum or steel top caps.
It looks like you have an Esprit model. The bottom rail for a 24' pool is part number 1460052.
A 24' pool would require 16 pieces.