Speck E71-II VHV
362 Views
Last Post 11 January 2021
sparkie47
posted this 20 December 2020
- Last edited 04 January 2021
do you have the Speck E71-II-VHV in stock and how much?
InyoRob
posted this 04 January 2021
The E71-II-VHV is in stock. Click Here to View More Details and Cost on the Speck E71-II-VHV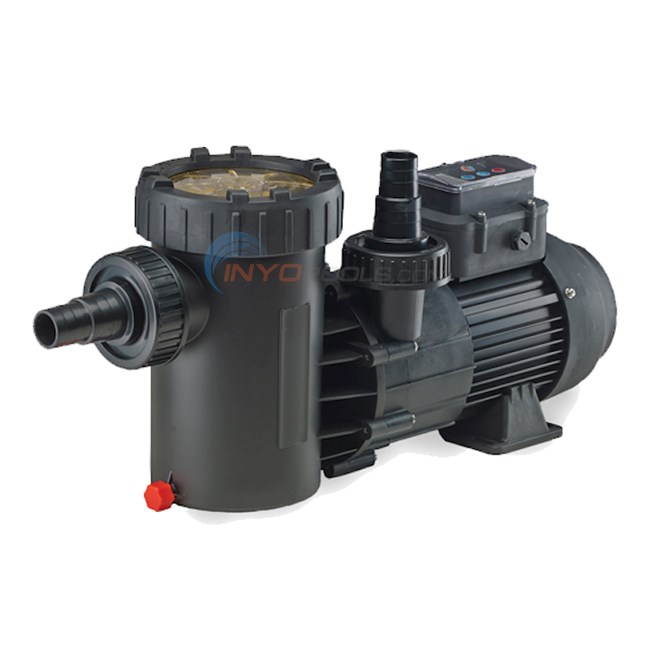 InyoRob
posted this 06 January 2021
They are likely the same model. Speck used to add a P to the beginning of their skus for models that were sold under the Proline label at Namco. However, I've reached out to Speck to see if they can confirm. I'll let you know when they respond.
InyoRob
posted this 11 January 2021
Sorry for the delayed response. I just got an update from Speck. I also asked them the difference between the E71-II and E71-III.
Hope all is well. The E71-II is the 1.1 variable speed pump and the E71-III is the 1.65 variable speed pump that will be available in late spring. We are still testing and getting all approvals for this pump.
The letter P in front of the E71 means private label. Let us know if you need anything else.