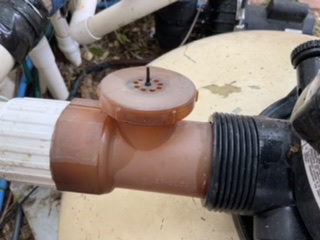 this two things are spraying water all over whenever I backwash or rinse.
seems to be a pressure relief valve??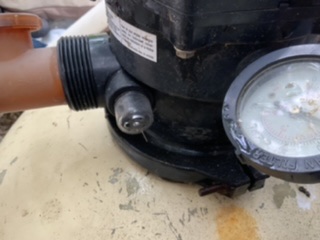 also from this bubble view.
do you have the proper gaskets for these items?
or maybe I need to order them new?
filter is about 10 years old but other than these two sprayers, everything works fine.
thanks in advance.


Don Barningham
donnadia@twc.com