Filter Size
55 Views
Last Post 12 January 2020
Topic Is Solved
bdunbar
posted this 05 January 2020
- Last edited 06 January 2020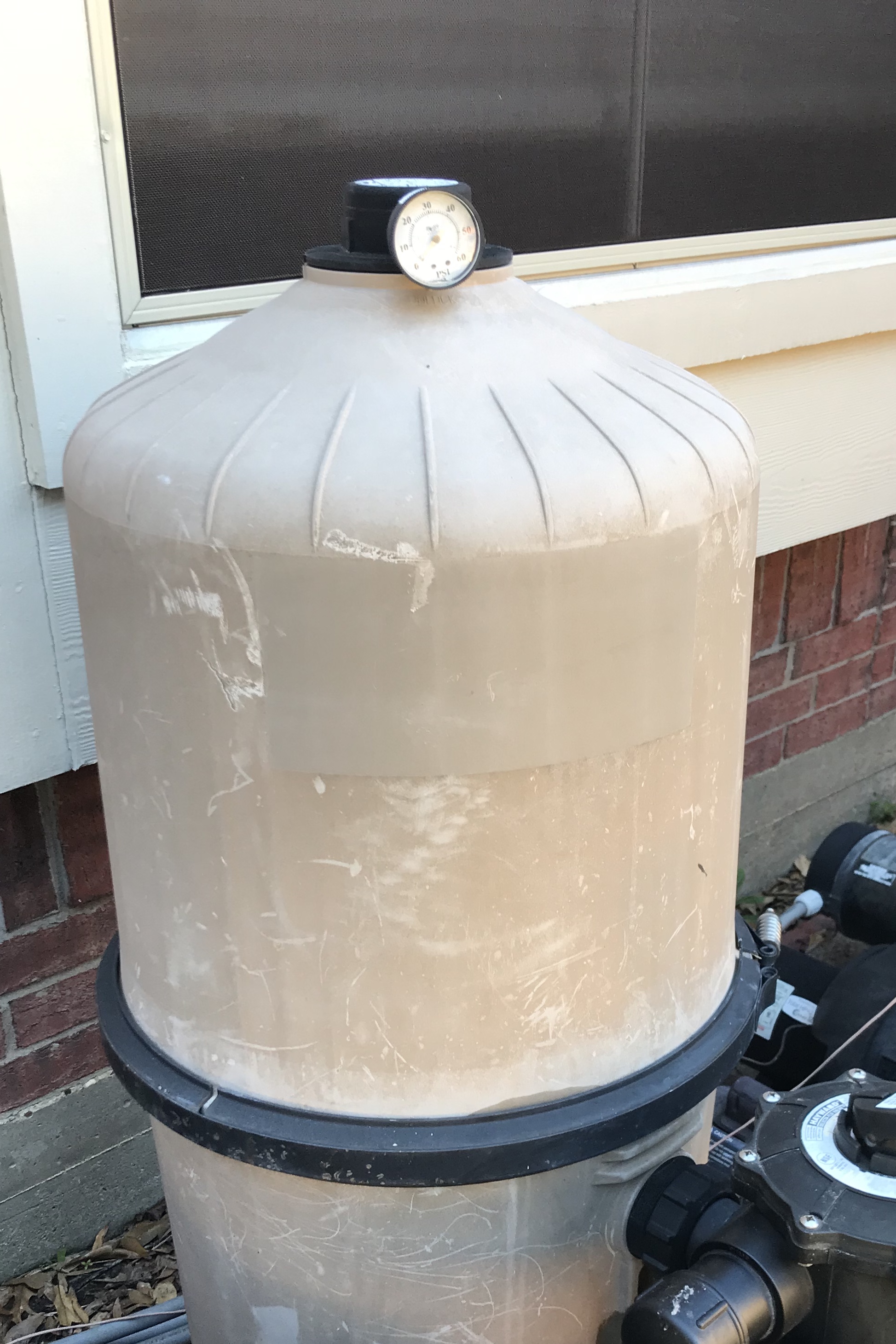 Can anyone tell me what size filter this is and what o-ring it needs?
thanks
Inyohector
posted this 06 January 2020
- Last edited 06 January 2020
You have a Hayward Pro-Grid Series filter. The filters dimensions will determine your specific square footage. Click here to be directed to the brochure which has all of the Pro Grid dimensions in order for you to confirm. Also, the lid o-ring is listed on key 12 on this parts diagram.