Don't know make of pool
106 Views
Last Post 26 March 2020
James60
posted this 15 May 2017
- Last edited 15 May 2017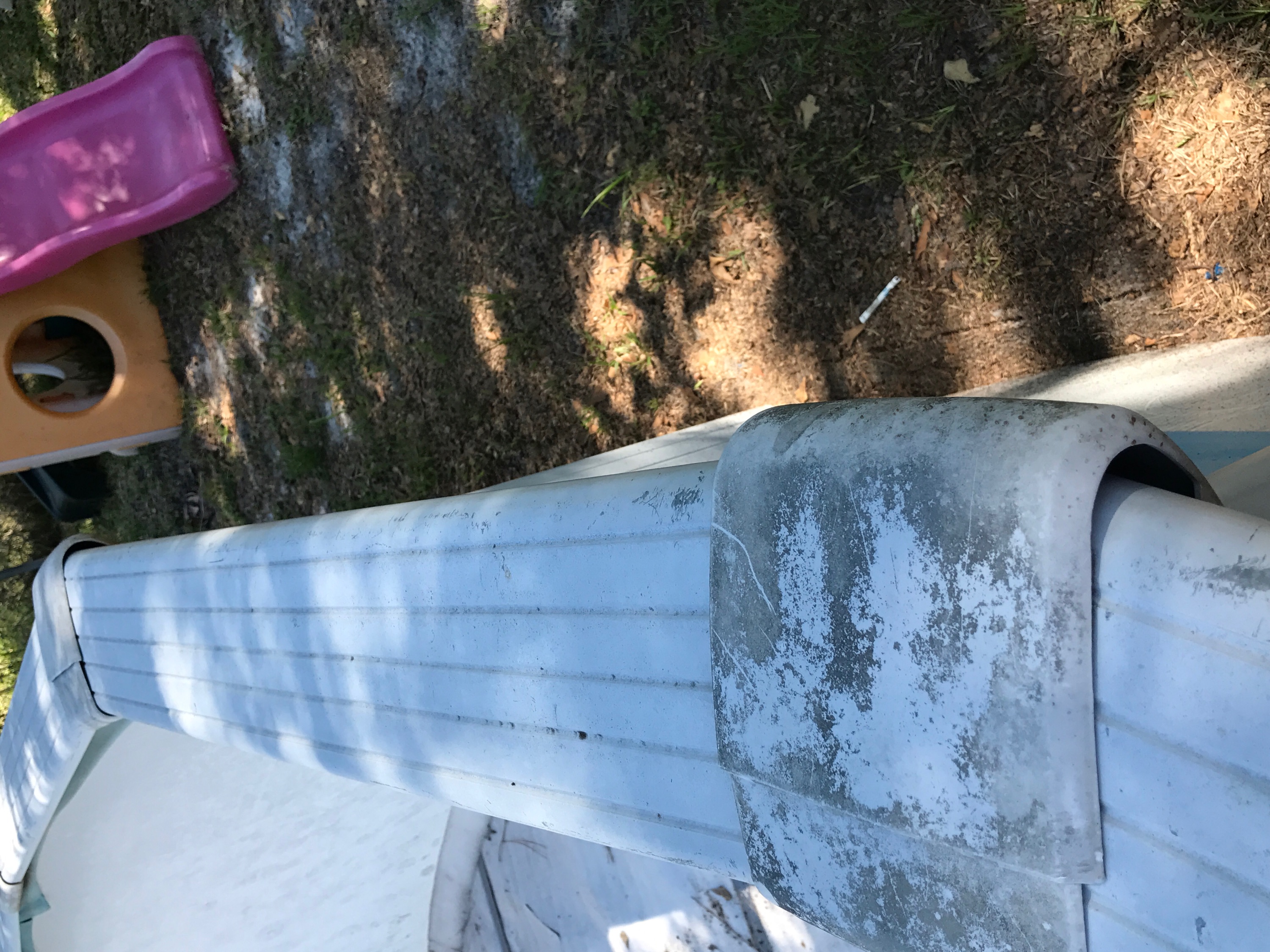 I need stabalizer ring for my pool any help
InyoRob
posted this 26 March 2020
- Last edited 26 March 2020
Hello Redleg9 - The resin kit you linked to will work with a 27' Equinox model.
Man, I'm glad I found this post. I have the same pool. Will Resin Stabilizer Upgrade work with this pool? Also, I need three or four top rails. Where can I found those?
Hello James60 - It looks like you have the Equinox model. What is the size of the pool?
Categories
Search
Hot Topics