Hi,
I need to replace multiple bottom rails for my (older) 15x30 oval pool. The pool is a Kubiak Contempra and the rails measurements are;
Outside/Curve: 50 7/8"
Inside/Straight: 49 7/8
The width is 3/4" with one side having a slightly larger lip than the other (I attached photo.) I have not been able to locate a rail on your site with those exact measurements so hoping you may be able to help. I found one that was close but the wall channel was centered and not offset as you will see in the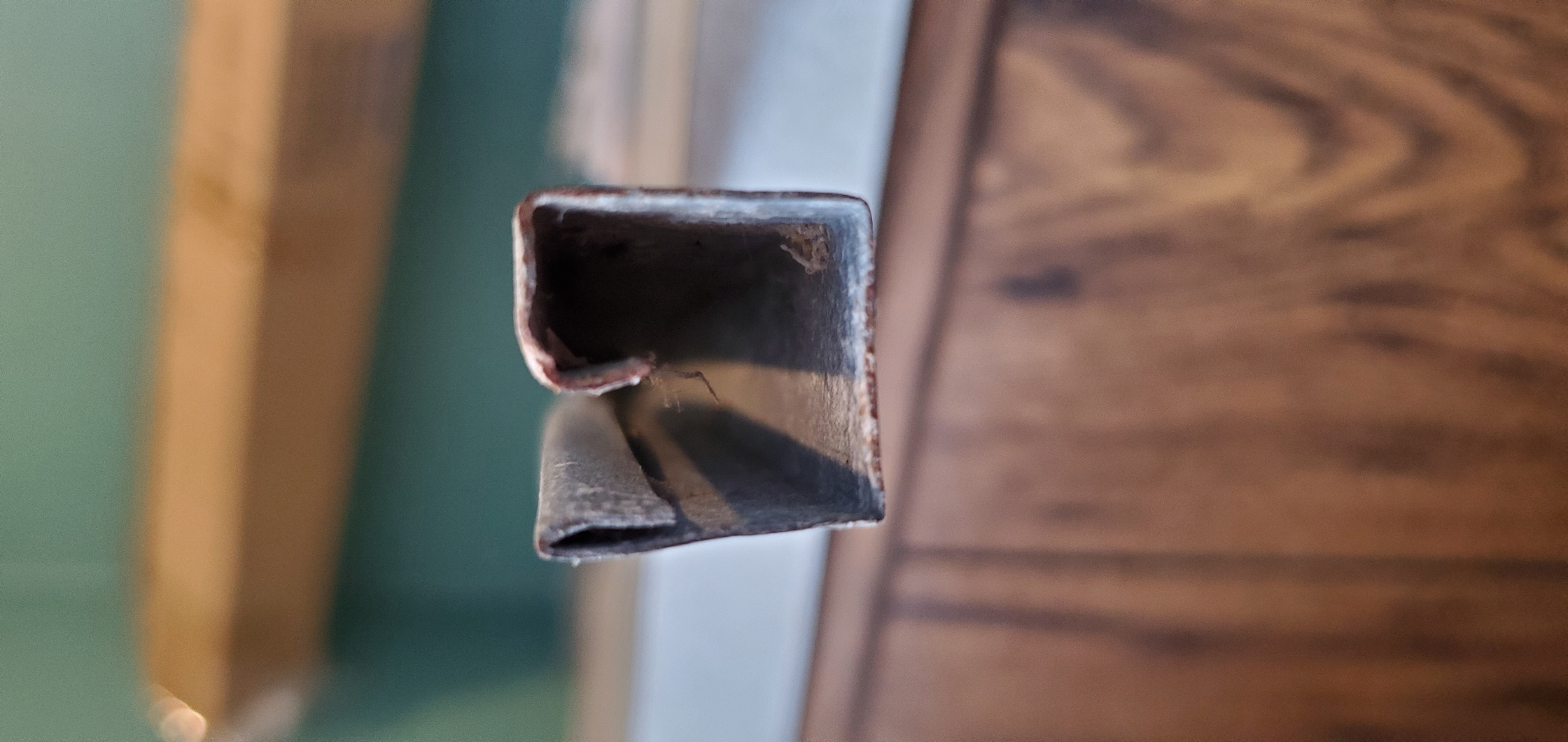 attached photo.
Thanks, Brent