I have a Century HSQ165 that is screaming like a banshee. Time for new bearings.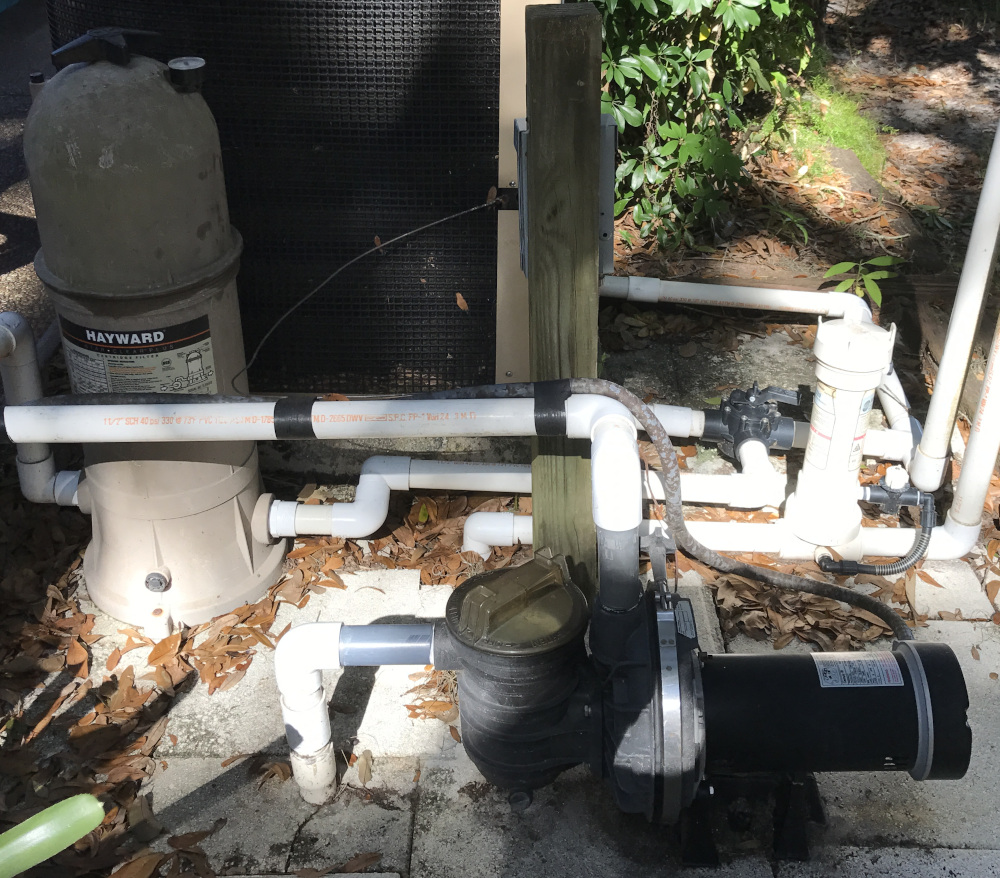 Can you tell me which bearings I need for this old boy?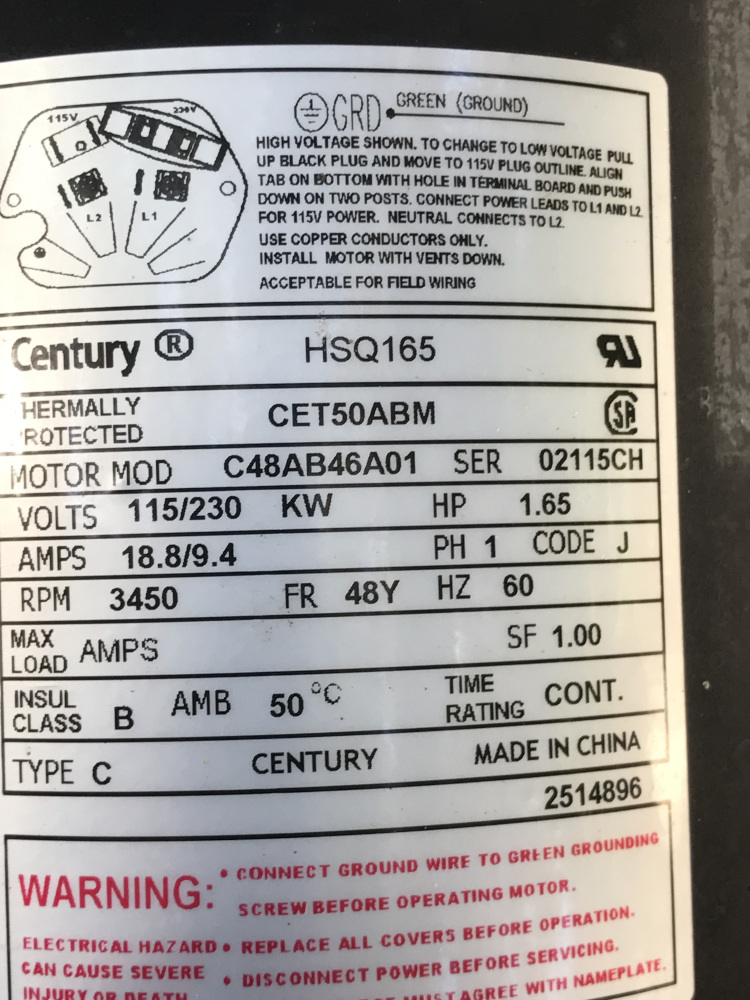 I think my pump is either Sta-Rite Dura-Glas or Max-E-Glas (if there is a difference) I'd like to do whatever tune up it might need at the same time as the shaft seal.